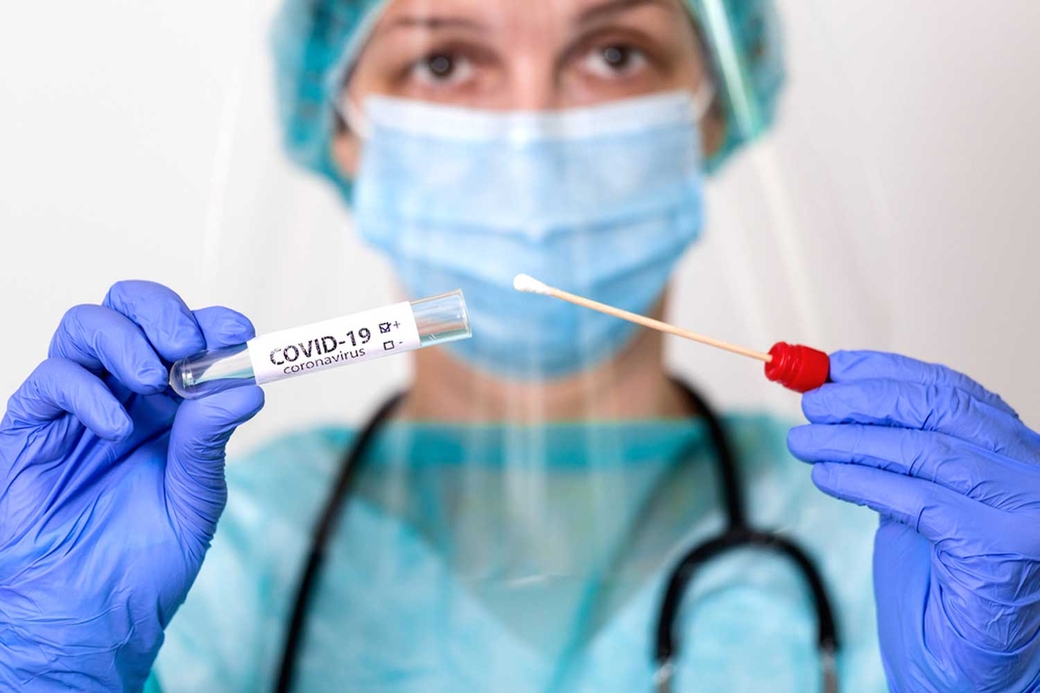 Even though it has been over a year since COVID-19 took over the world, there is little evidence of when the virus will cease to exist. Countries world over have pooled in their scientific resources in the mission to create the perfect vaccine, but have failed to create a cure that keeps one 100% secure […]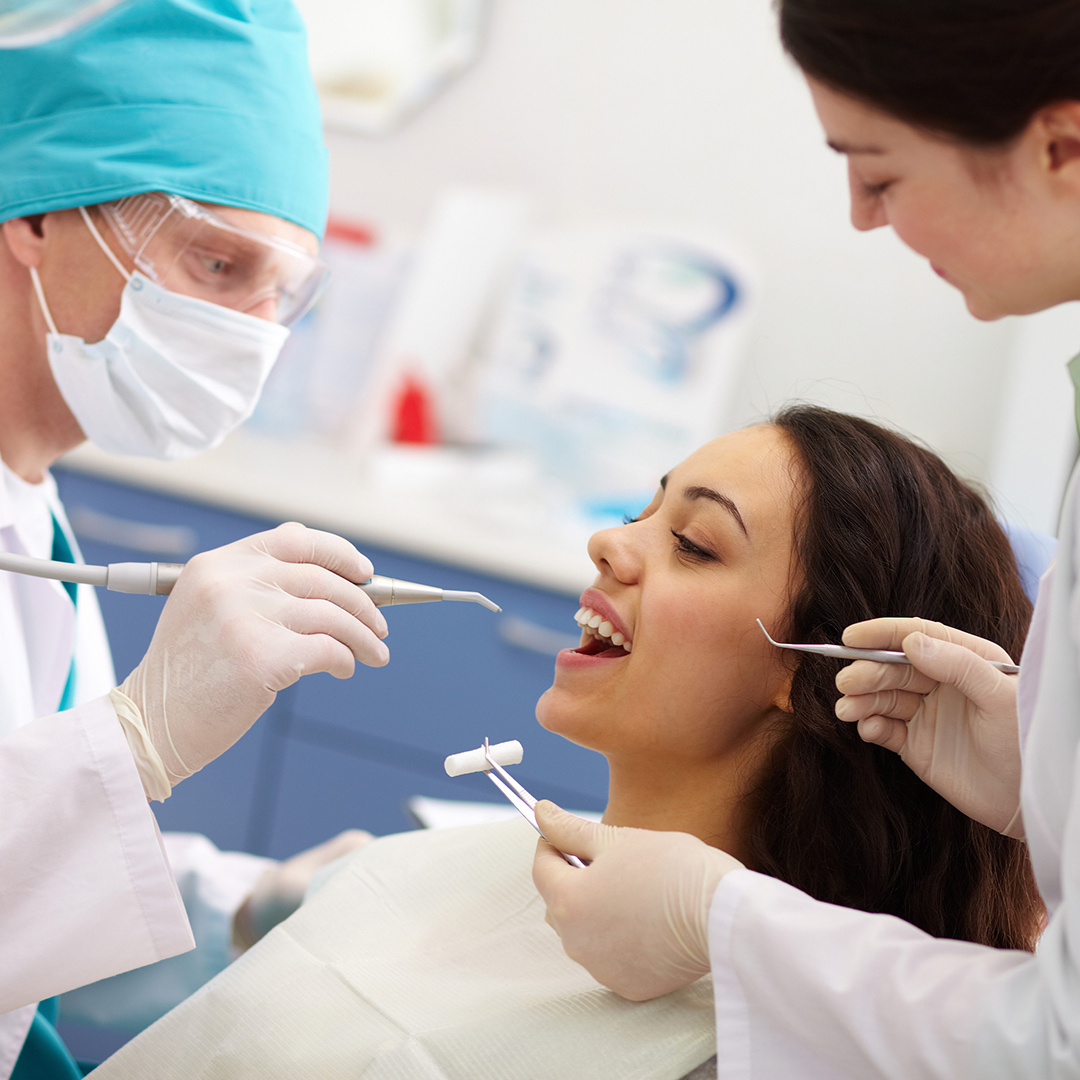 At Zia Medical Centre, our team of dental specialists and surgeons study, diagnose, prevent and treat all diseases, disorders, and conditions of your teeth.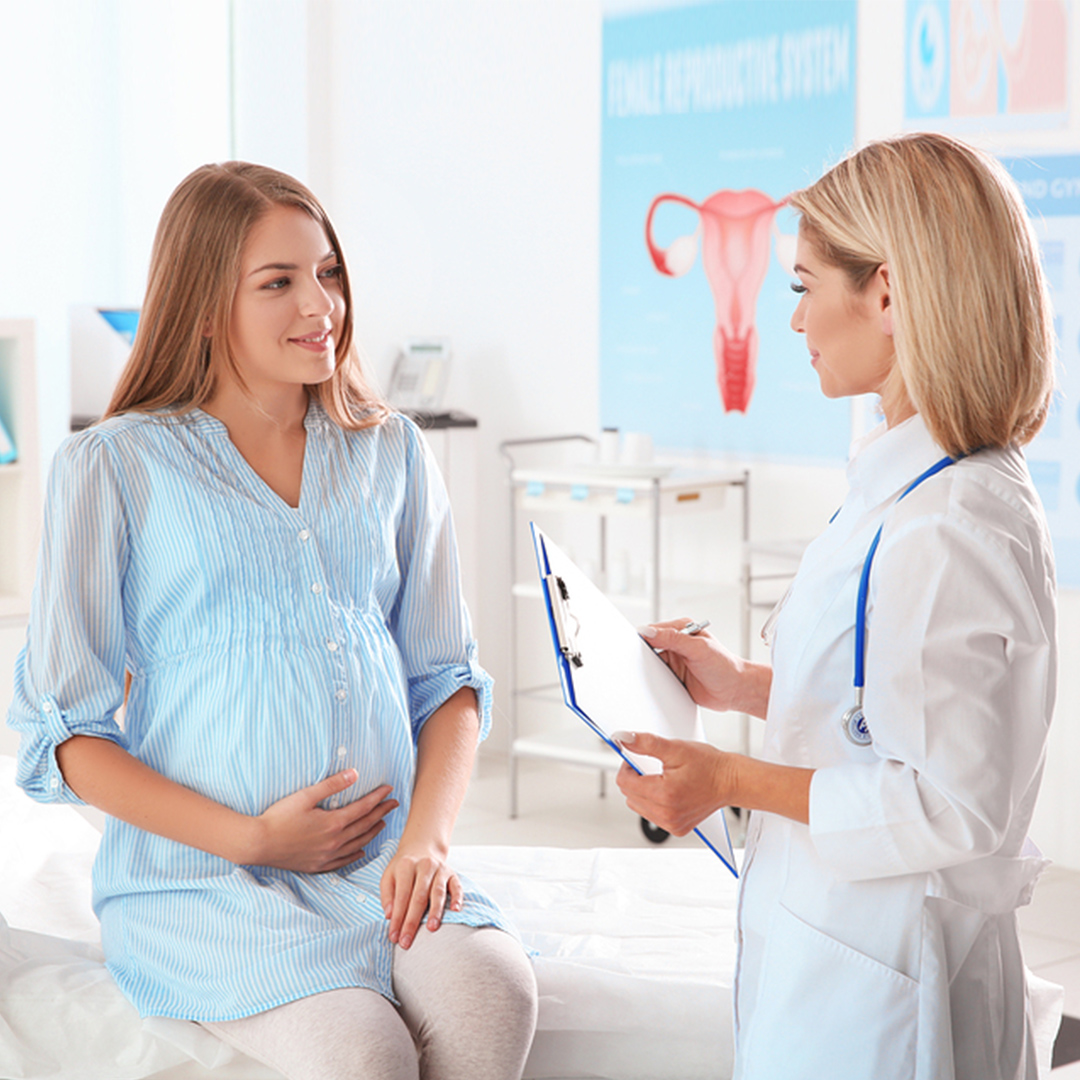 Gynecologists are doctors who specialize in women's health to deal with the functions and diseases specific to the female reproductive system.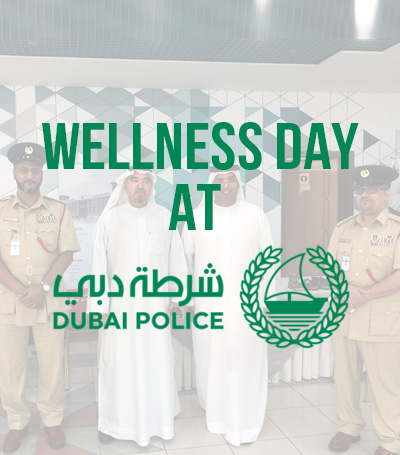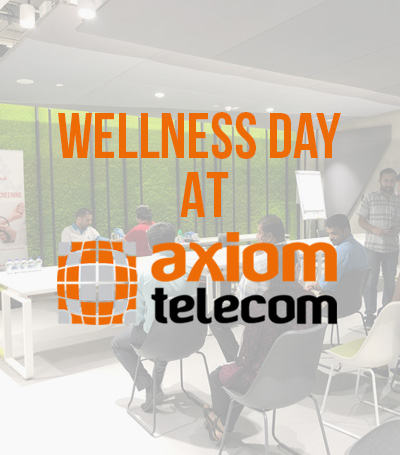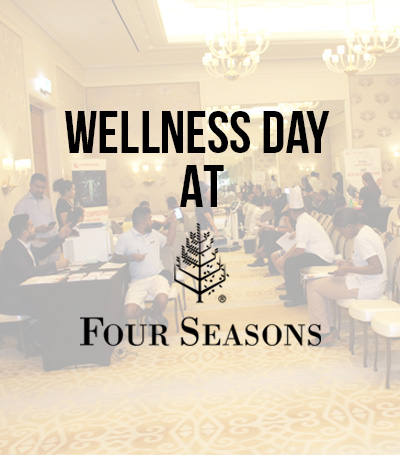 Zia Medical Center was invited to organize the Wellness Day for Four Seasons Hotel. The staff enjoyed various health screenings and were consulted by
Dr. Fasia Basir – Specialist Internal Medicine, Dr. Ehab Saad Mostafa – Specialist Rheumatologist, Dr. Aisha Taufiq – General Dentist, Dr. Hira Lashari – General Practitioner & Marko Bukvic – Physiotherapist.