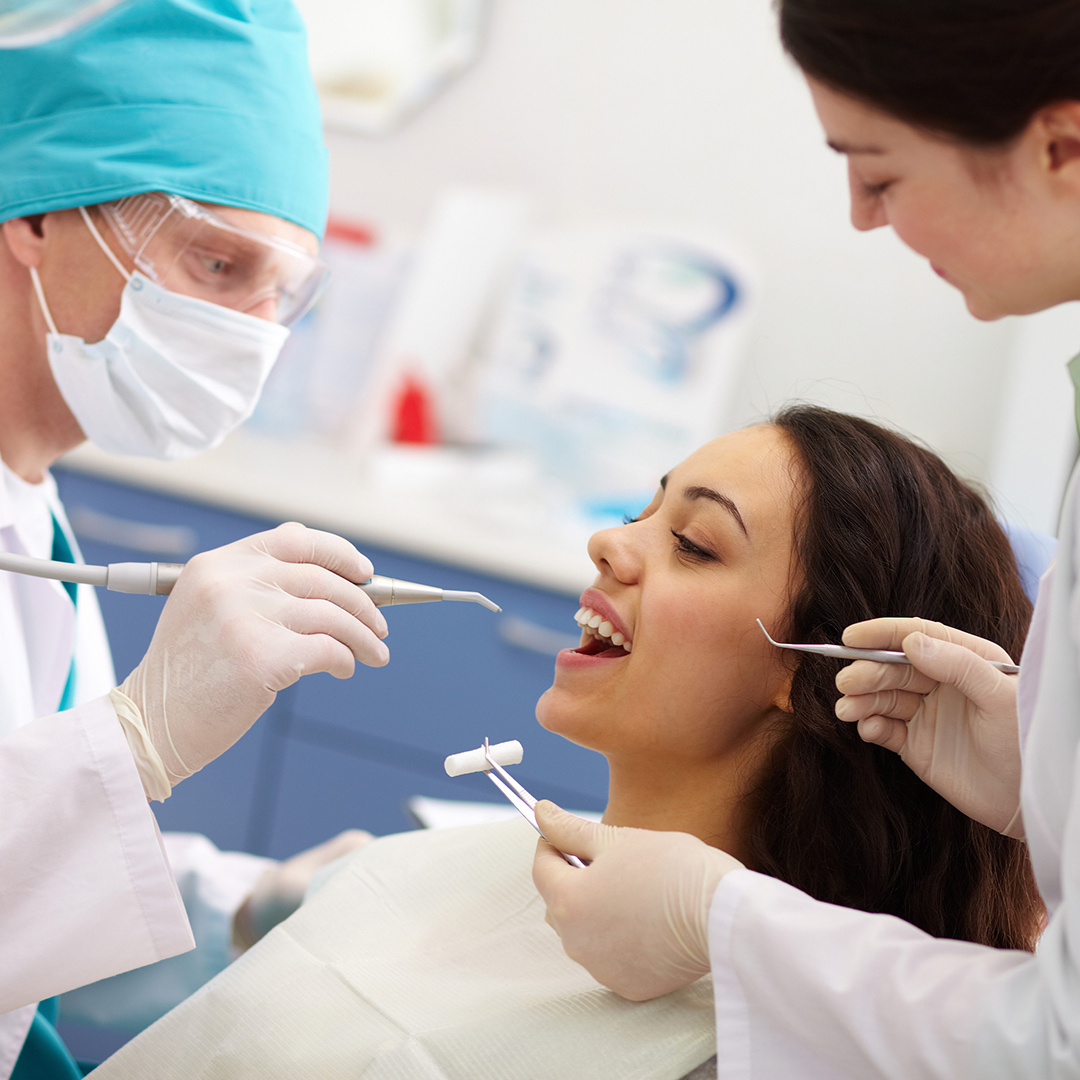 At Zia Medical Centre, our team of dental specialists and surgeons study, diagnose, prevent and treat all diseases, disorders, and conditions of your teeth.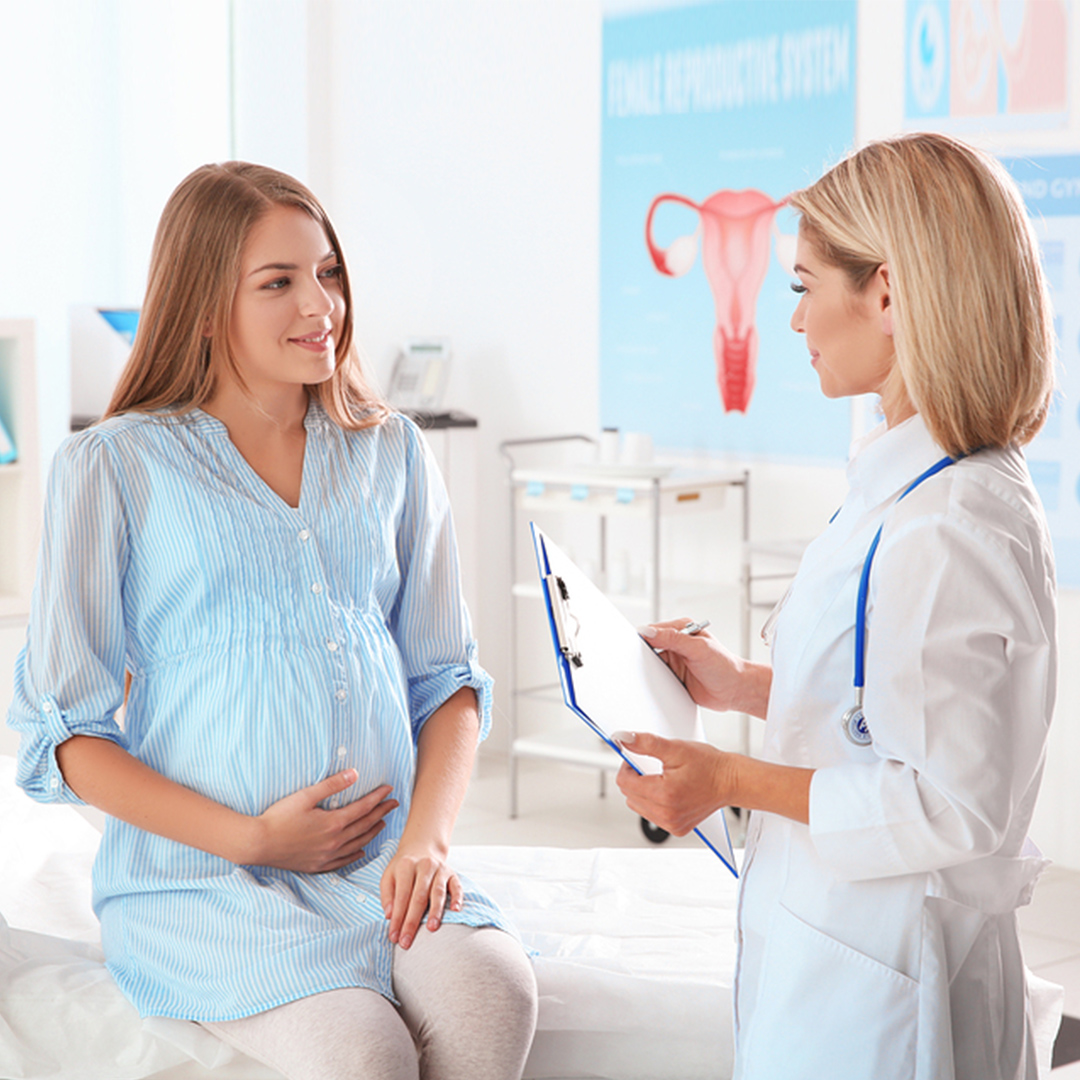 Gynecologists are doctors who specialize in women's health to deal with the functions and diseases specific to the female reproductive system.
Your feet are probably doing way more than you give them credit for, so they need shoes to match.
As parents, what are some winter health tips for cold and flu season, and the winter months in general, to help ensure a safe season?
Basic tips parents should remember about children's feet.
Japanese research suggests that taking 6 calming breaths in 30 seconds can reduce your systolic blood pressure…
There's an art to napping. Studies have found different benefits.
Whether you have smoked for 4 years or 40, it is not too late to quit and, by doing so you'll dramatically increase your odds of a healthy life.
Wash your face thoroughly but gently before going to bed. Over the course of the day your skin and pores collect dirt and oil and it is necessary to wash it all off before you hit the hay.