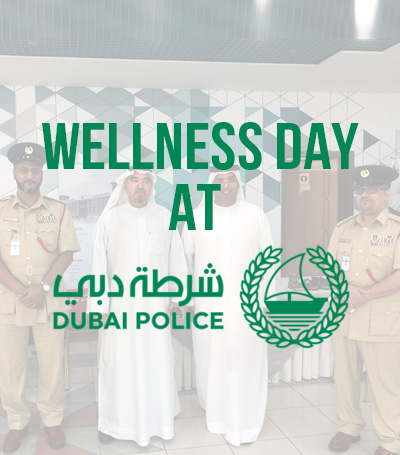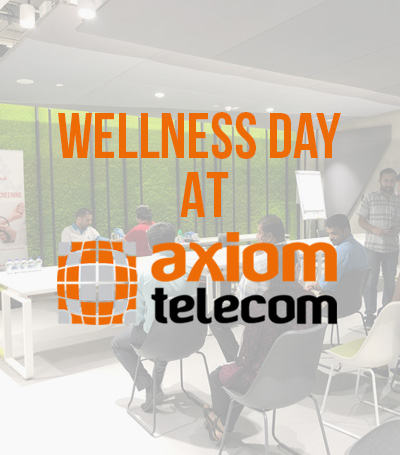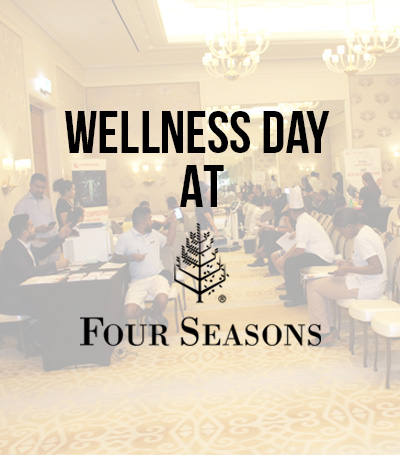 Zia Medical Center was invited to organize the Wellness Day for Four Seasons Hotel. The staff enjoyed various health screenings and were consulted by
Dr. Fasia Basir – Specialist Internal Medicine, Dr. Ehab Saad Mostafa – Specialist Rheumatologist, Dr. Aisha Taufiq – General Dentist, Dr. Hira Lashari – General Practitioner & Marko Bukvic – Physiotherapist.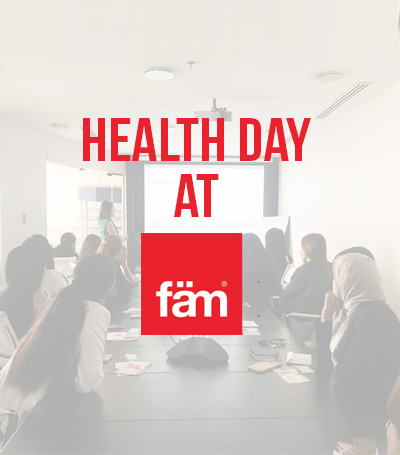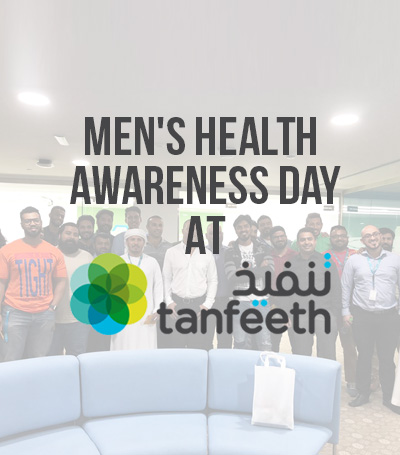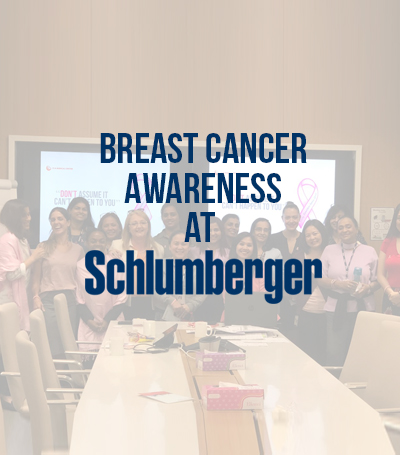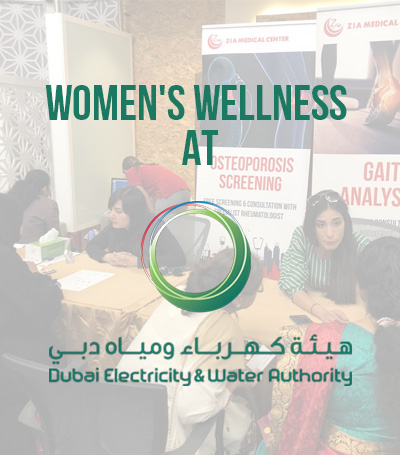 Your feet are probably doing way more than you give them credit for, so they need shoes to match.
Cervicogenic headaches are often confused for migraines, making it difficult to distinguish between the two.
When buying shoes for your children, please keep in mind some fundamental guidelines to prevent foot problems from improper footwear.