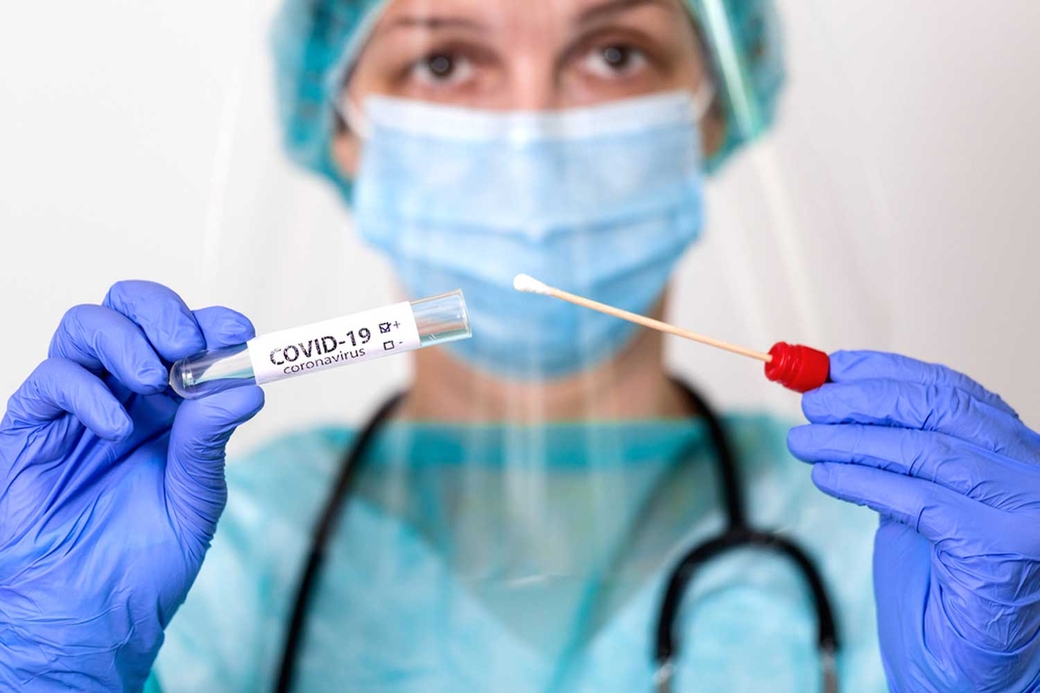 Even though it has been over a year since COVID-19 took over the world, there is little evidence of when the virus will cease to exist. Countries world over have pooled in their scientific resources in the mission to create the perfect vaccine, but have failed to create a cure that keeps one 100% secure […]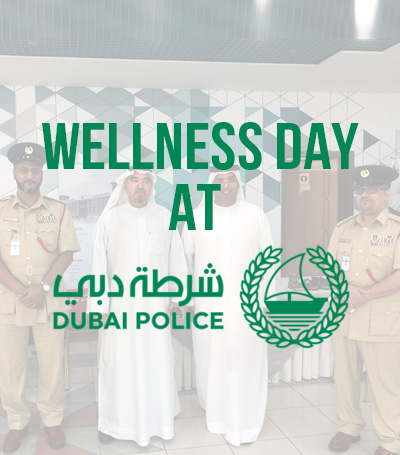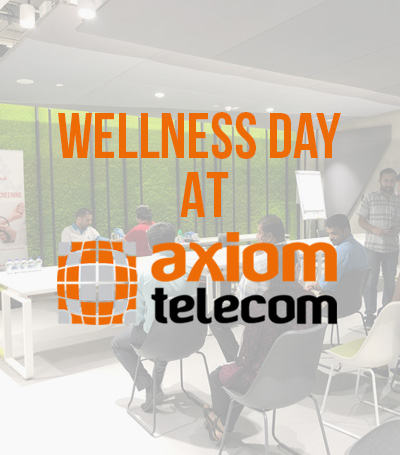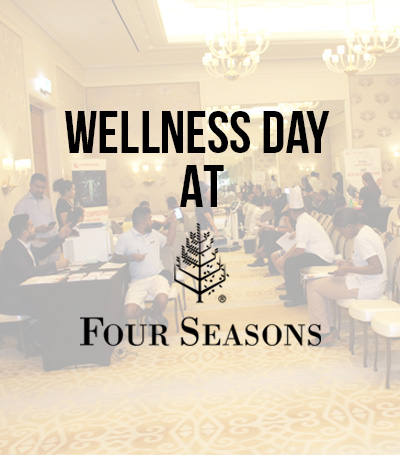 Zia Medical Center was invited to organize the Wellness Day for Four Seasons Hotel. The staff enjoyed various health screenings and were consulted by
Dr. Fasia Basir – Specialist Internal Medicine, Dr. Ehab Saad Mostafa – Specialist Rheumatologist, Dr. Aisha Taufiq – General Dentist, Dr. Hira Lashari – General Practitioner & Marko Bukvic – Physiotherapist.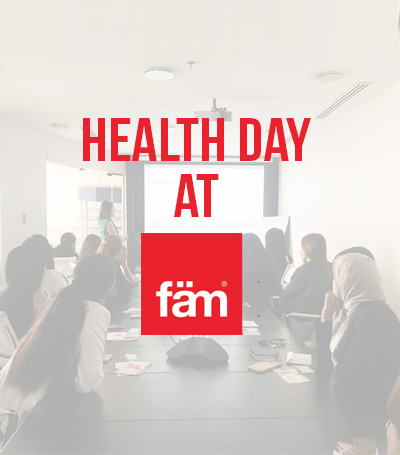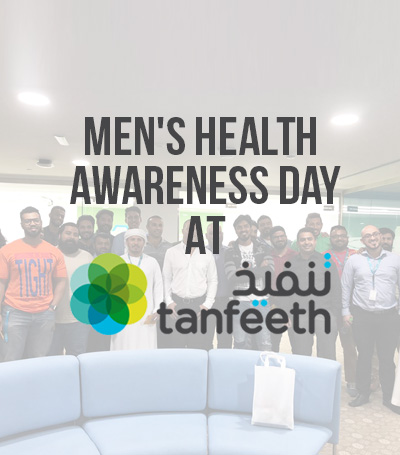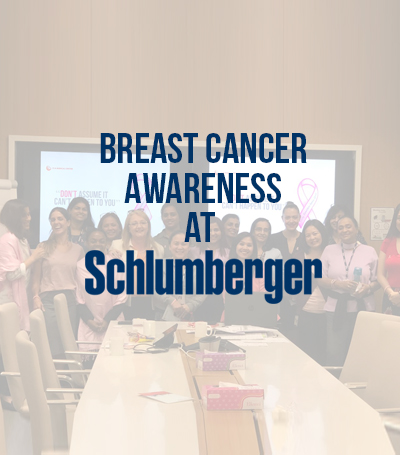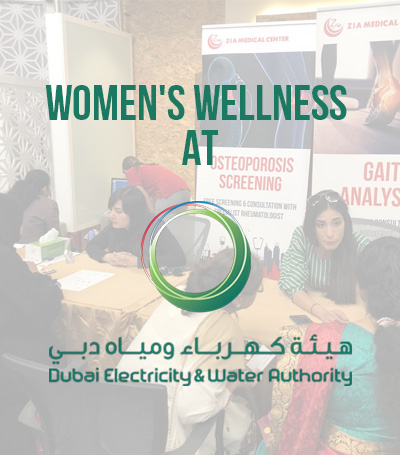 Your feet are probably doing way more than you give them credit for, so they need shoes to match.
Cervicogenic headaches are often confused for migraines, making it difficult to distinguish between the two.