By 1964, it was official: The U.S. Surgeon General confirmed that cigarette smoking causes lung cancer.
Dubai Chamber of Commerce invited Zia Medical Center to be a part of their wellness day. At the event, the ZMC team conducted Gait Analysis and Physiotherapy consultation with Dr. Maria Mangaki, Podiatrist and Wafaa Omar, Physiotherapist.
Follow these quick and easy office ergonomics tips to decrease fatigue, discomfort and physical stress while also increasing comfort and productivity.
The Zia Medical Team were present at the Centerpoint Wellness Day, where the staff had the opportunity to do multiple health screenings and consultations by:
Summer is here. And with it, a whole host of skin care issues too. But don't worry, we've got you covered!
Novotel Hotel, Al Barsha invited Zia Medical Center to kick off the wellness day proceedings. The staff had the opportunity to get Body Composition Analysis and interact with Dr. Hira Lashari, General Practitioner.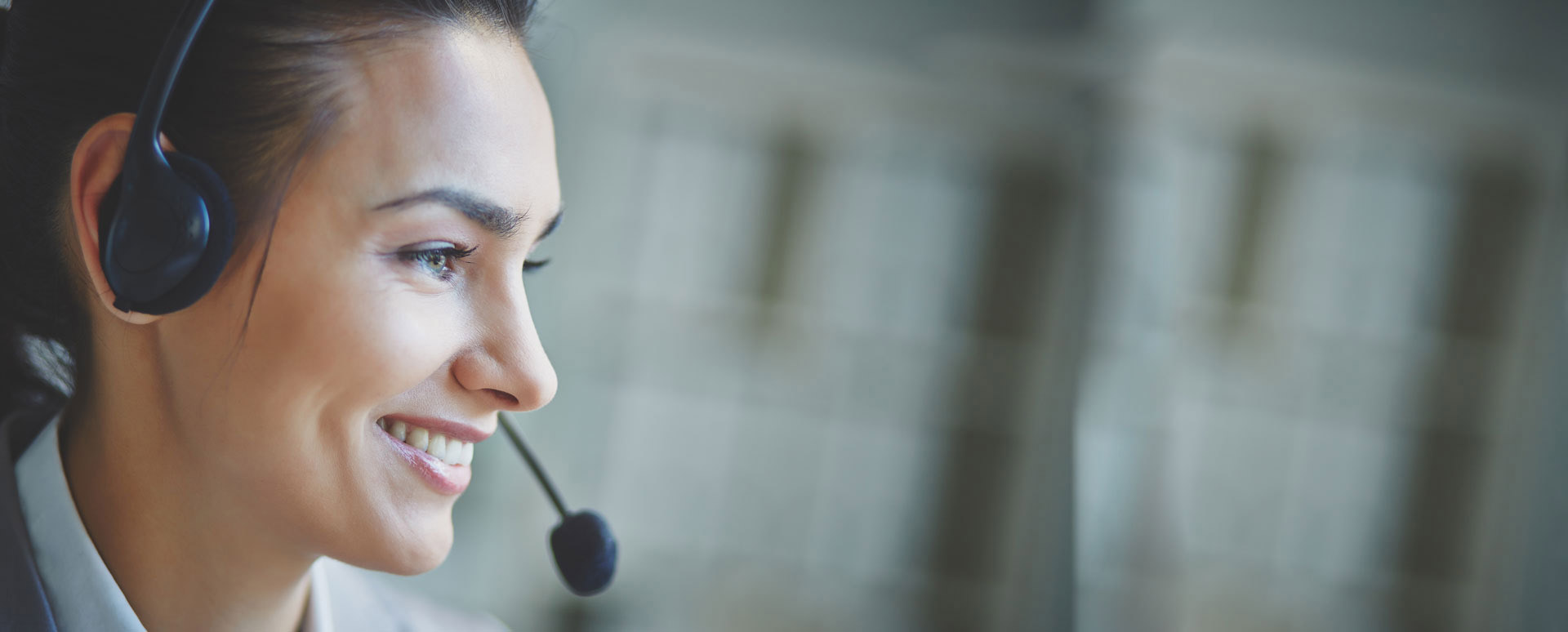 Zia Medical Center was invited to organize the Wellness Day for Four Seasons Hotel. The staff enjoyed various health screenings and were consulted by
Milk has long been associated with good health, making it one of the most consumed beverages around the world. It contains valuable nutrients and it can offer a range of health benefits.