When the nausea and sickness become excessive and persistent to the extent that the woman is unable to keep food or liquid down, it is then called 'hyperemesis gravidarum'.
Do you know what the balanced diet for CKD is?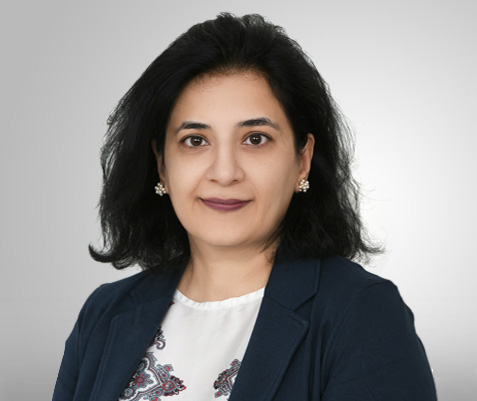 Zia Medical Center partnered with Pakistan Association Dubai (PAD) to celebrate the independence day of Pakistan. The event was attended by officials, media personalities and other distinguished guests.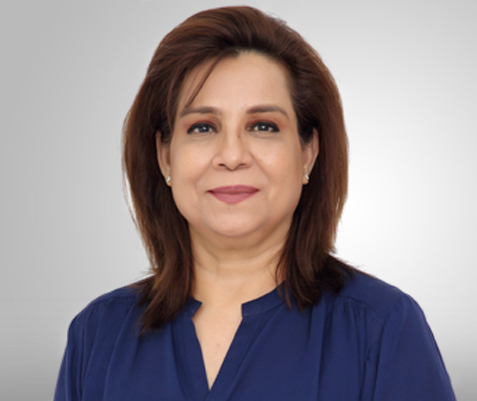 Dr. Hira Lashari, General Practioner at Zia Medical Center conducted a series of interactive awareness talks on Cholesterol for Danzas AEI Emirates LLC. After the presentation, cholesterol testing was conducted for more than 300 staff members.