'Podogo' by The London Foot Clinic
Ziauddin Medical Center has a specially crafted center for the treatment of feet, ankle and adjoining areas. We have the best doctors and physiotherapists for feet, leaving your limbs pain free.
We have the best podiatrists in Dubai. A Podiatrist is someone who specializes in the treatment of feet and ankle. Feet enable a person to travel from one place to another and Ziauddin believes that every human being should be able to use their feet to witness the splendor of the world. Our specialists have performed a number of successful bunion surgery and ankle ligament operations.
The dynamic nature of our practice and our comprehensive approach to dealing with foot complaints and getting you back on your feet. Podiatry in Dubai is generally overlooked, Ziauddin, however, focuses greatly on this subject and has for that purpose established Podogo, a center for podiatry. It is without a shadow of a doubt the best podiatry center in Dubai. Podogo provides foot health and podiatric care treatment, management and prevention of any type of foot problem – ranging from complex surgical procedures to helping choose the right footwear. Visit Zia Medical Center and relieve yourself of your Achilles heel! Our vision is to create something unique in the field of Podiatry and to be the largest and most comprehensive foot clinic in the United Arab Emirates and gulf region with capabilities including:
Foot health screening
State of the art diagnostics
Gait analysis
Surgical and non-surgical treatments
Orthotics
Specialist Footwear
Foot products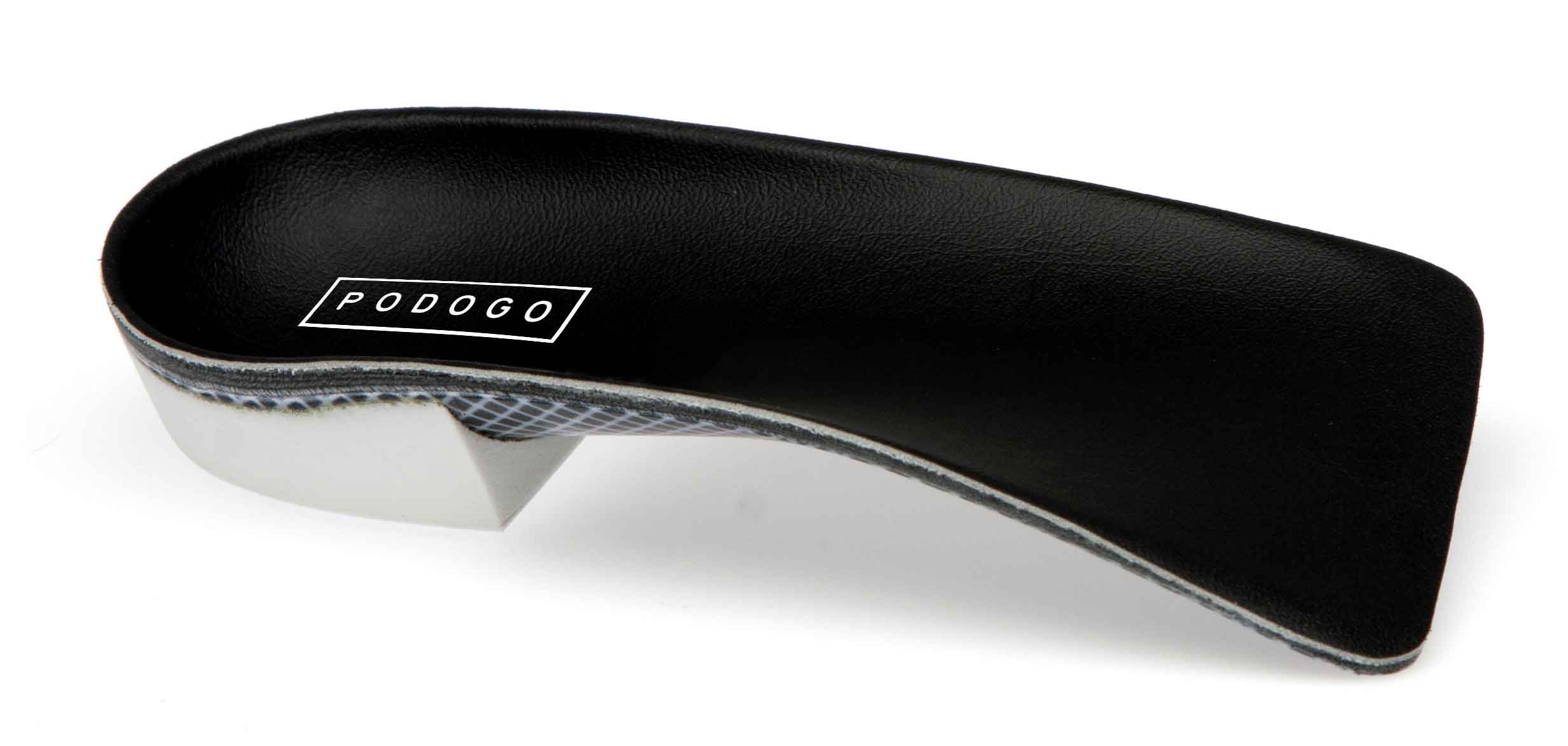 We have set up a state of the art gait lab in Dubai to thoroughly investigate your unique walking style and posture using video and 3D foot scanning technology. We can recognize foot and ankle problems as well as knee, hip and back alignment issues.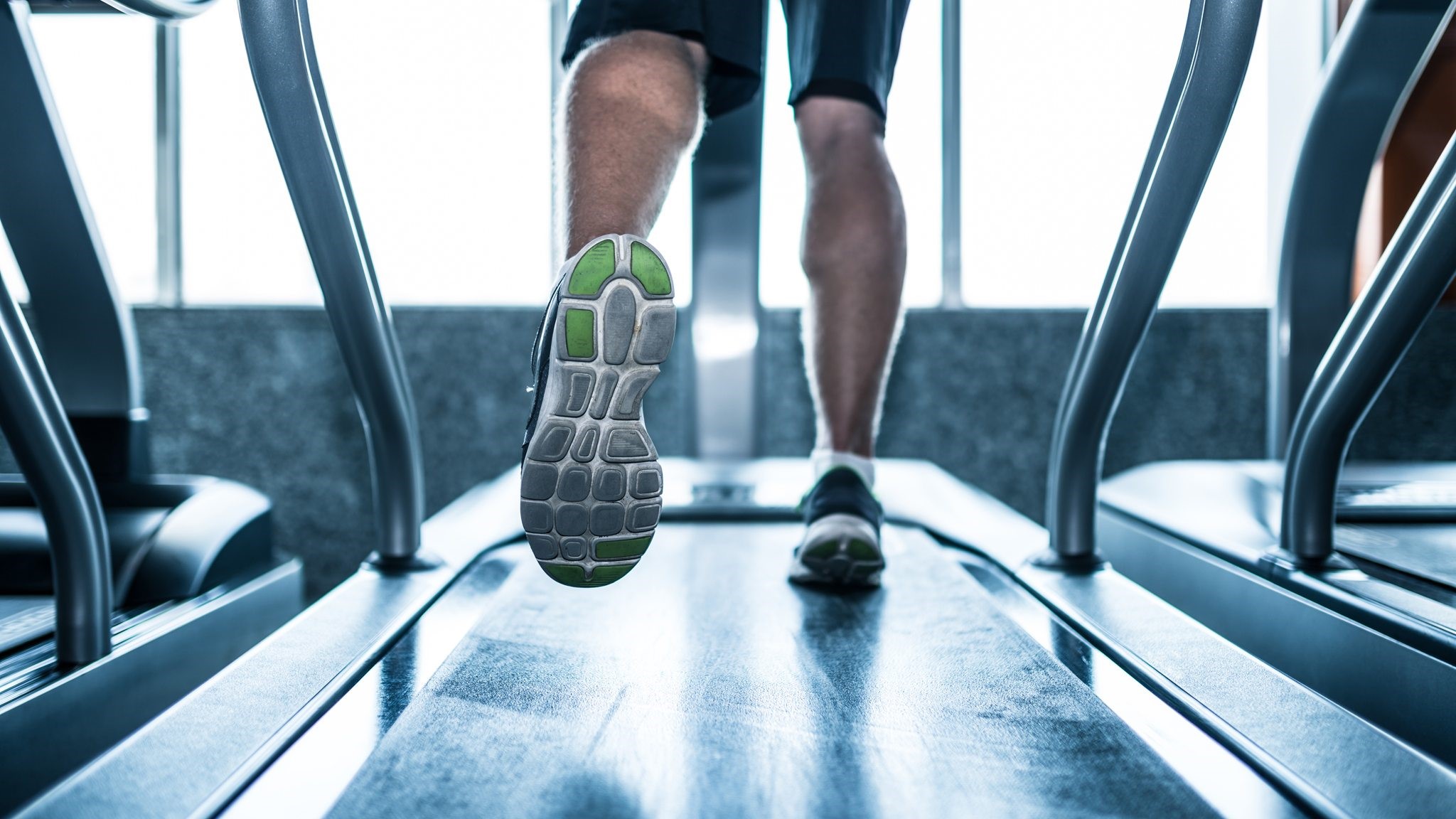 After the analysis, our clinicians may recommend a treatment plan that incorporates exercise, specialized injections into tissues and joints as well as bespoke prescription orthotics or sandals that would improve your alignment and gait during walking or running.
For more information, visit http://www.podogo.com
Expertise & services offered:
Problems associated with flat and high arched feet
Nerve entrapments
Tendon & soft tissue problems
Skin and nail conditions
Ingrown toe nail removal surgery
Fractures and tendon / ligament injuries
Heel pain syndrome
Bunion Surgery
Treatment for Flat Feet