Let's Talk about Women's Health – before, during and after Pregnancy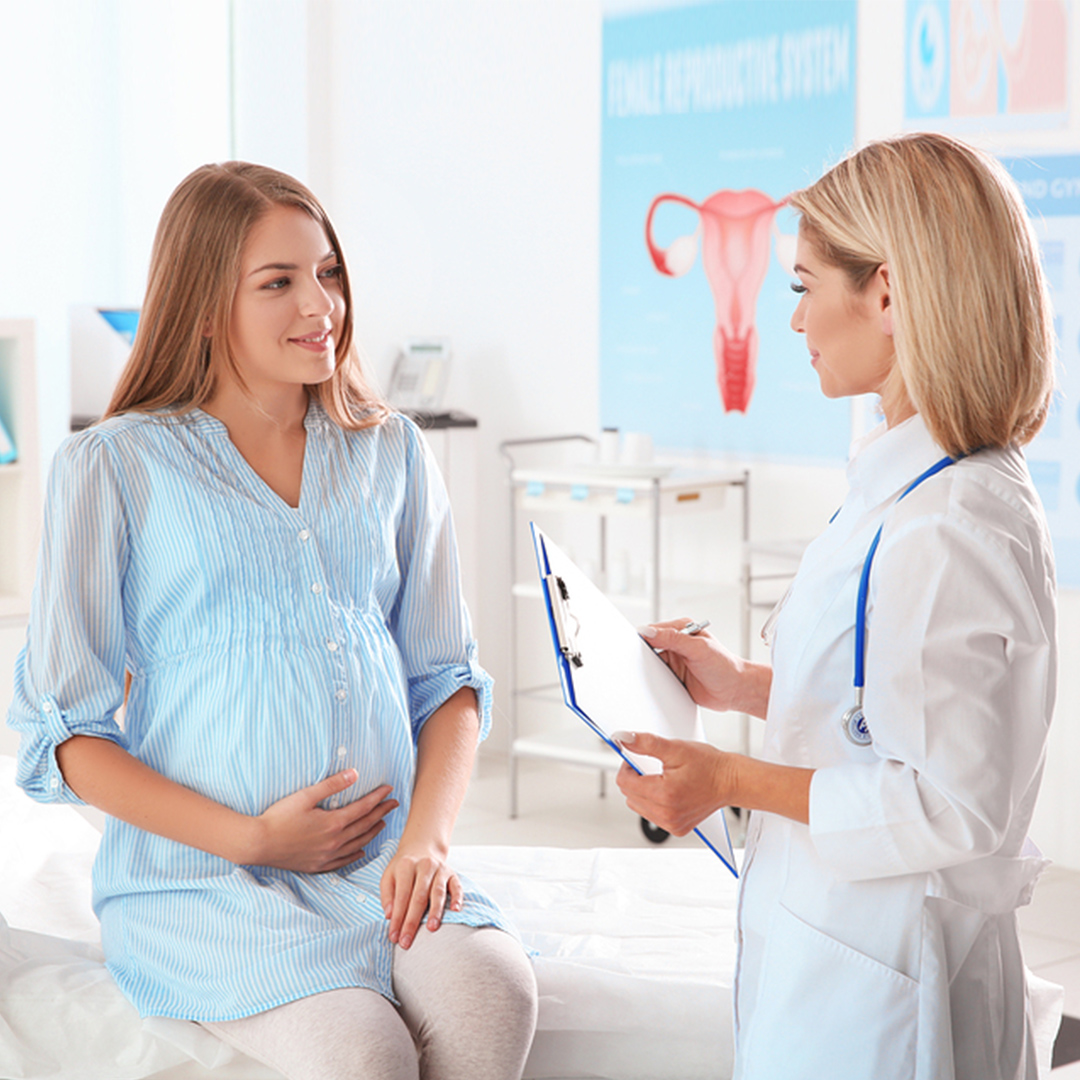 Gynecologists are doctors who specialize in women's health to deal with the functions and diseases specific to the female reproductive system. 
A visit to the gynecologist is recommended for annual screening and any time a woman has concerns about symptoms such as pelvic, vulvar, and vaginal pain or abnormal bleeding from the uterus.
Our Gynecology Clinic
At Zia Medical Centre, our Gynecology department is state of the art facility that provides general and high-risk gynecology, IVF, infertility treatment, minimally invasive surgery (Laparoscopy) and daycare ambulatory service. Besides, we offer backup support of 24 hours Lab & blood bank services, OT, ICU and radiology services.
Our Team
Our Gynecology Clinic in Dubai has a highly talented team of Gynecologists to provide consulting, counseling and treatment. They are internationally qualified with years of experience in their field of specialization.
Specialty training includes:
care of patients before, during, and after pregnancy
genetics and genetic counseling
female general health, including hormones, the reproductive system, breast health, and sexual function
screening for cancers that affect women
diagnosing and treating female hormone disorders and infections
Many gynecologists undergo surgical training to correct female pelvic, reproductive, or urinary tract problems, including cancers of the reproductive system.
Many women consult their Gynecologists with questions about their overall wellbeing, and gynecologists are trained to carry out:
routine examinations and health screening
immunizations
overall medical care for women, whether or not it relates to the reproductive system
Our Services 
Conditions commonly treated by our Gynecologists in Dubai Clinic are as follows:
Normal and Operative deliveries
Caesarean section
Problems with tissues that support the pelvic organs, including ligaments and muscles
Issues relating to pregnancy, fertility, menstruation, and menopause
Family planning, including contraception, sterilization, and pregnancy termination
STIs
Emergency obstetric services
Management of high risk pregnancies
Polycystic ovary syndrome
Urinary and fecal incontinence
Benign conditions of the reproductive tract, for example, ovarian cysts, fibroids, breast disorders, vulvar and vaginal ulcers, and other non-cancerous changes
Premalignant conditions, such as endometrial hyperplasia, and cervical dysplasia
Cancersof the reproductive tract and the breasts, and pregnancy-related tumors
Congenital abnormalities of the female reproductive tract
Emergency care related to gynecology
Endometriosis, a chronic condition that affects the reproductive system
Pelvic inflammatory diseases, including abscesses
Sexuality, including health issues relating to same-sex and bisexual relationships
Sexual dysfunction
General gynecological surgeries.
Colposcopy and hysteroscopy.
Minor surgeries like D&Cs & MVA.
Minimally invasive Laparoscopic surgeries.
Breast diseases.
Gynecologic oncology surgeries (cancer of reproductive organs)
We offer best maternity packages in Dubai which are customized as per your needs. The maternity packages include doctor consultation, baby's delivery, comprehensive nursing care, monitoring baby's heartbeat, general ward stay (upto 5 days), monitoring mother's uterine contractions, epidural anesthesia, and maternity meals. To sum it all up, our clinic is a one-stop solution for all your pre-pregnancy, pregnancy and post-pregnancy needs.
Visit Us Now
To consult one of our Gynecologists in Dubai, visit our clinic at Beach Road, Dubai. You may also call now on 04 315 0555 to book your appointment.