Advanced Treatment by the Best Skin Specialists Dubai
Now, perfect skin is within your reach as the leading dermatologists in Dubai are at your disposal at the Dermatology Department of Zia Medical Center. We compassionately treat our patients who have suffered from pain and stress due to various skin ailments. Our dermatologists in Dubai have been hired on the basis of their skill, passion and dedication to producing amazing results. They have studied at some of the most prestigious international institutes for dermatology and gained valuable experience that they utilize to the fullest extent. Their accurate diagnosis relies on quick detection of symptoms and laboratory tests that confirm your skin condition. Our skin specialist doctors in Dubai draw up comprehensive treatment plans that are scheduled according to your current lifestyle and future plans.
Our skin specialists understand your long tough journey and aim to provide fast yet effective solutions. As the top dermatology clinic Dubai, you may expect nothing less than the absolute best from us. The genuine care that our dermatologists show towards you will surely put you at ease guaranteeing a great relationship between doctor and patient. This is important for a dermatology clinic in Dubai because you need to be open about your concerns to address them appropriately. Therefore, our patients are reassured that we have their best interests at heart and every step will be taken with their complete input and consent. Staying updated on any changes in your skin condition is a vital component of our treatment plans as we closely monitor your progress.
BOOK AN APPOINTMENTEducation & Experience GP Dermatologist  – Amala Medical Centre, Dubai [ April 2017 – present ] Researcher and…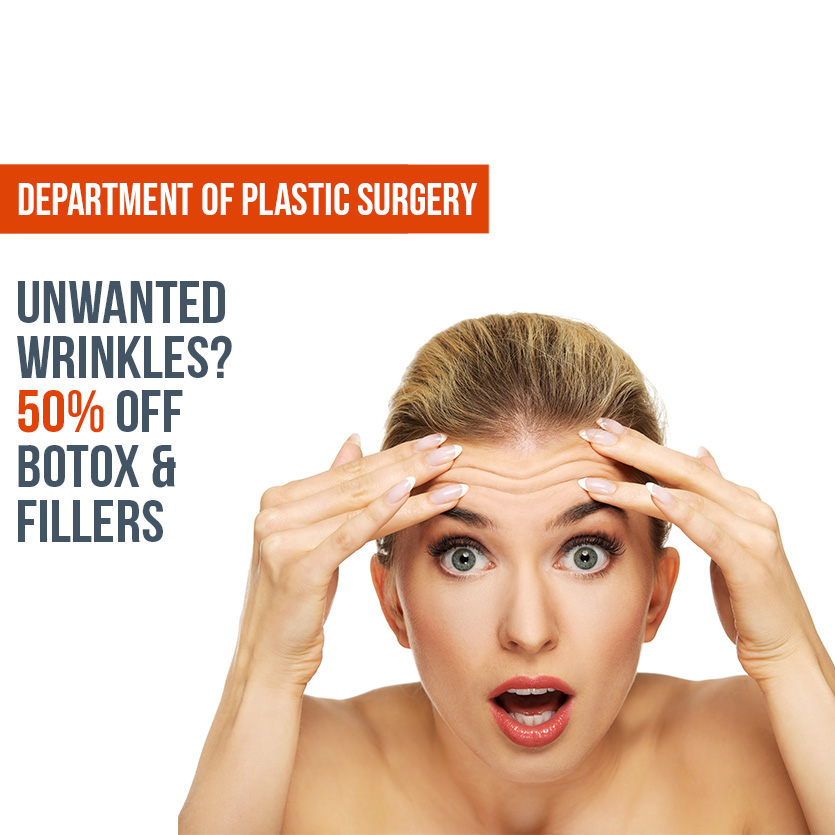 Our Dermatology clinic in Dubai is equipped with a wide range of latest technology to perform various aesthetic procedures such as Intense Pulse Light, Excimer lamp, Fractional and Ablative Lasers.
We have a team of internationally qualified skin specialist doctors in Dubai with years of experience in giving you the flawless, glowing skin. Besides skin, they have specialized in treating hair, nail, and mucous membrane disorders.
We have a solution to all your skin problems ranging from acne scars, pigmentation, and stretch marks to more complex procedures like moles and tattoo removals. Our dermatologists evaluate the condition of your skin to identify triggers and prescribe treatments to prevent progression accordingly. They are trained to carry out laser treatments, skin grafts, the excision of lesions, and much more.
Book your Consultation with one of the best dermatologist in Dubai now.