Dental Screening & Gait Analysis at Nadd Al Hamar School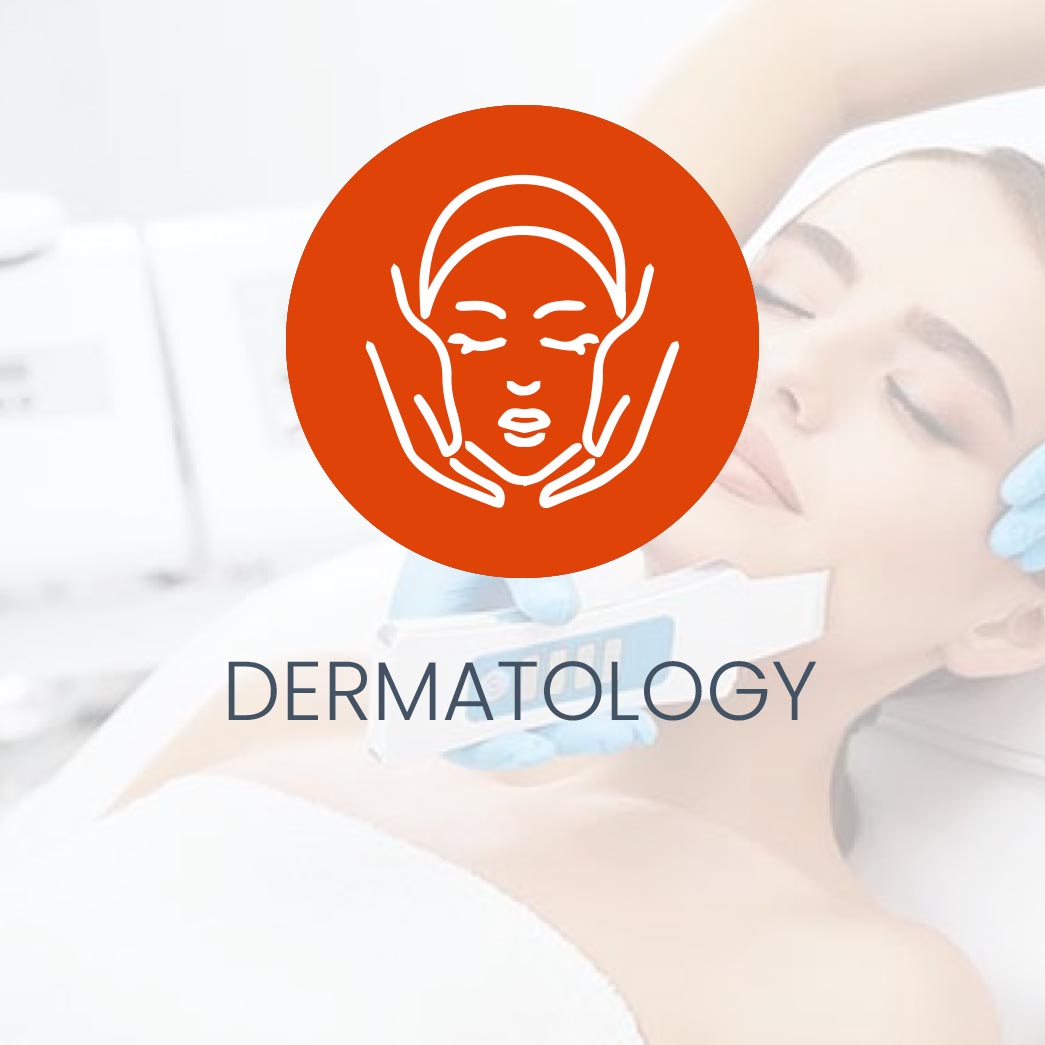 Zia Medical Center facilitated the students of Nadd Al Hamar School with Dental Consultation and Foot analysis.
The Dental team, led by Dr. Aisha Taufiq received an outstanding response from the faculty and students. Students who had maintained a proper oral hygiene, were given awards.
Foot Analysis was carried out by Dr. Maria Mangaki where the check up was conducted to the students who is experiencing foot pain. Free vouchers were also provided for thorough assessment in the clinic.