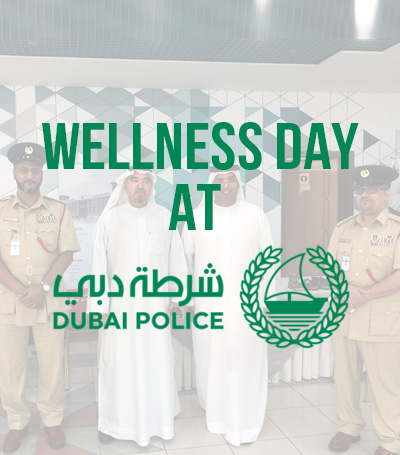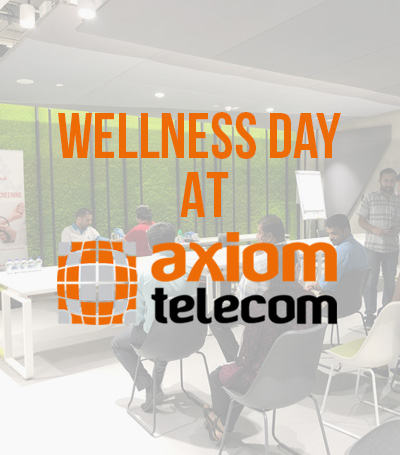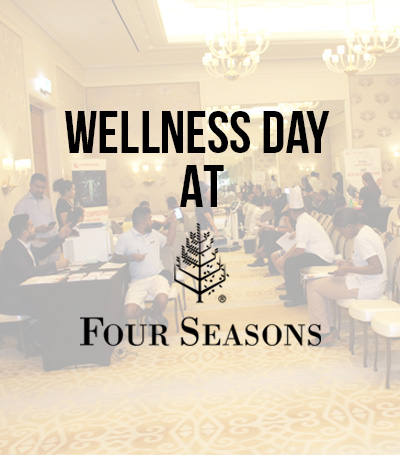 Zia Medical Center was invited to organize the Wellness Day for Four Seasons Hotel. The staff enjoyed various health screenings and were consulted by
Dr. Fasia Basir – Specialist Internal Medicine, Dr. Ehab Saad Mostafa – Specialist Rheumatologist, Dr. Aisha Taufiq – General Dentist, Dr. Hira Lashari – General Practitioner & Marko Bukvic – Physiotherapist.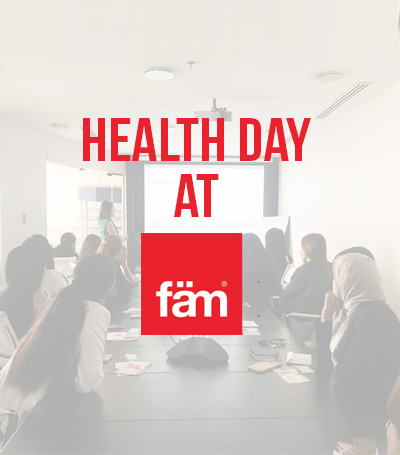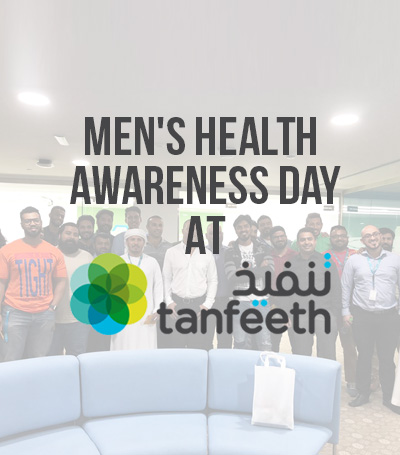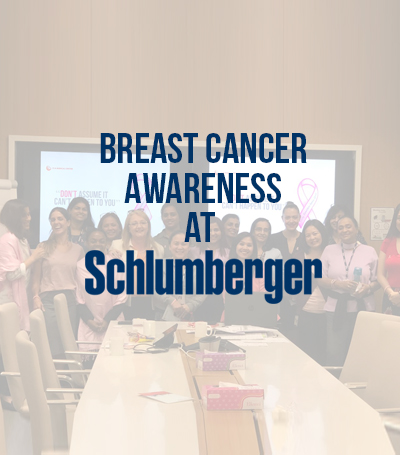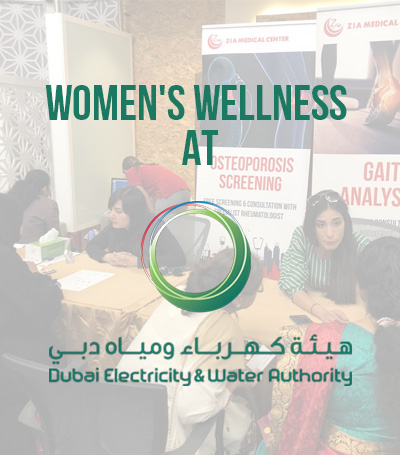 Your feet are probably doing way more than you give them credit for, so they need shoes to match.
Homeopathy is a medical system based on the belief that the body can cure itself.
By 1964, it was official: The U.S. Surgeon General confirmed that cigarette smoking causes lung cancer.