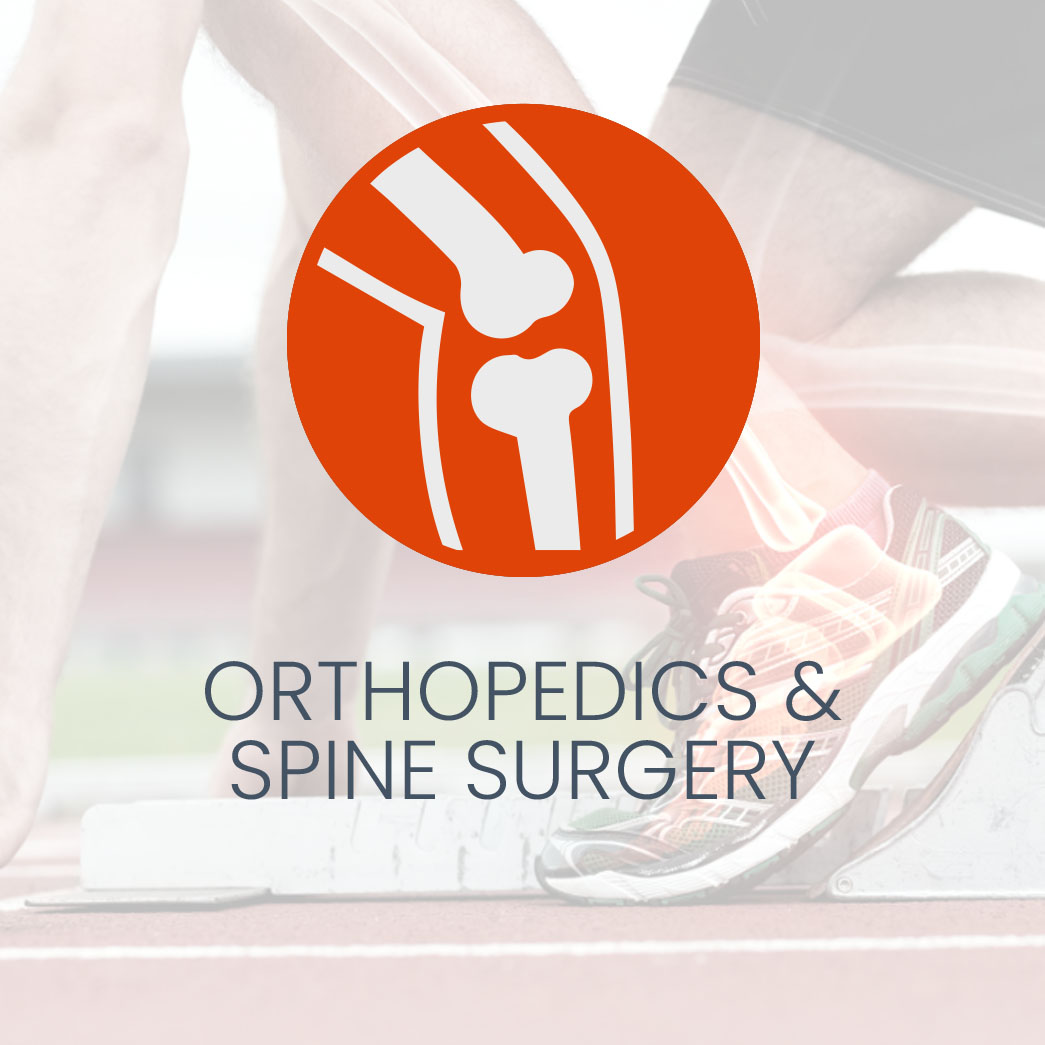 Zia Medical Center, in collaboration with Neuron, participated in the Wellness Day of Inchcape, Dubai. Dr. Fasia Basir, Specialist Internal Medicine and Zia Medical Center's Medical Director, conducted a health talk on Hypertension. The event was attended by 300 Inchcape employees.
Have you noticed your extremities getting unusually cold in the winter months?
Zia Medical Center in partnership with London Foot clinic conducted an interactive seminar last 30th January 2017.