If your muscle and joint pain is not resolving as one would expect, evaluation by a Rheumatologist may be required.
Zia Medical Center organized a health awareness event at Emirates Towers, Shaikh Zayed Road, The attendees were able to avail basic health screening as well as gait analysis and bone density scans from the following specialists present at the venue: Dr. Ehab Saad Mostafa Specialist Rheumatologist, Zia Medical Center Dr. Maria Mangaki Podiatrist, Zia Medical [...]
Calcium is one of the most important minerals for a healthy life but can have adverse effects when consumed in excess.
Zia Medical Center held a CME titled 'Breast Cancer – A short Radio & Gyne Perspective' for 2 CPD points. The event was attended by a number for specialists & medical professionals from Dubai. The speakers at the event included: Dr. Salman Hameed, Specialist Orthopedic Surgeon, Zia Medical Center Dr. Najlaa Al Tamimi, Specialist Obstetrician [...]
More than 400 million people suffer from Diabetes worldwide and the number is constantly on the rise and remains a major burden upon healthcare facilities.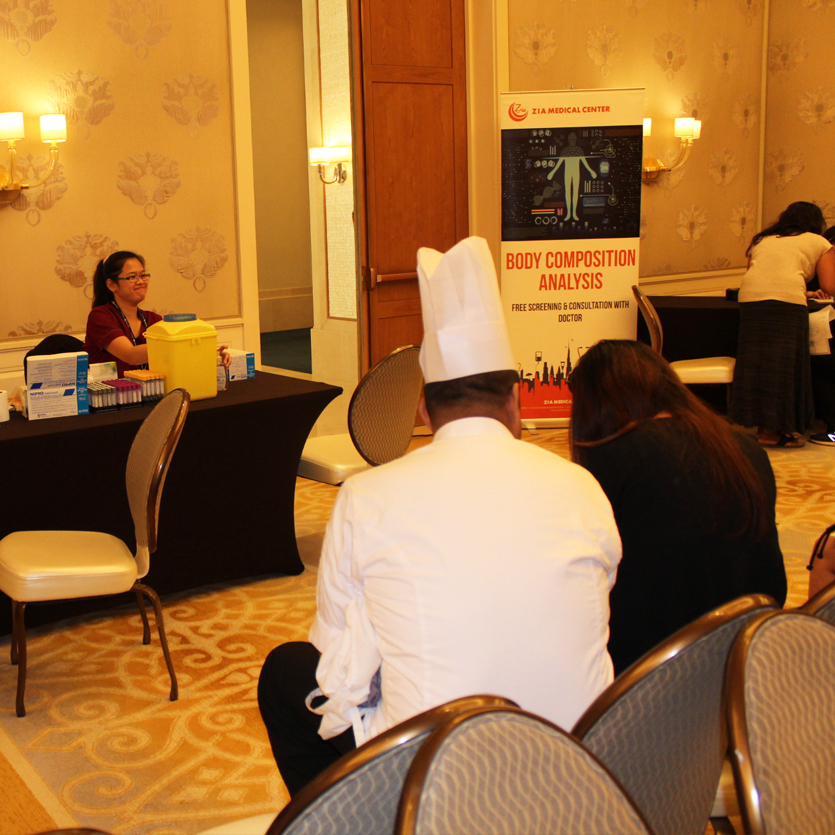 As part of Breast Cancer Awareness Month, Zia Medical Center conducted a series of awareness talks in a number of ladies labor accommodations across Dubai. Dr. Najlaa Al Tamimi, Specialist Obstetrician and Gynecologist explained the symptoms of breast cancer and demonstrated the technique for conducting self exams. The attendees were later screened by our nursing [...]
The term orthopedic means, "Straight child". It is a misnomer as legs are usually not straight.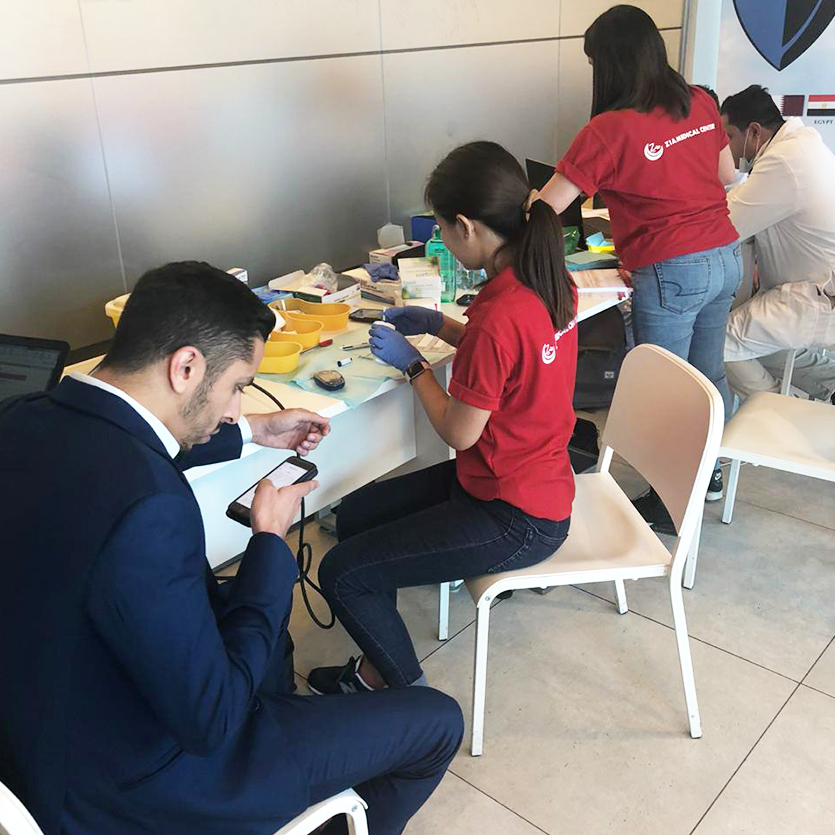 Zia Medical Center held a CME titled 'Managing & Imaging Assessment of Shoulder & Neck Pain' for 4.5 CPD points.
Pain may be part of a disease process or a result of trauma or surgery.